Traciana Graves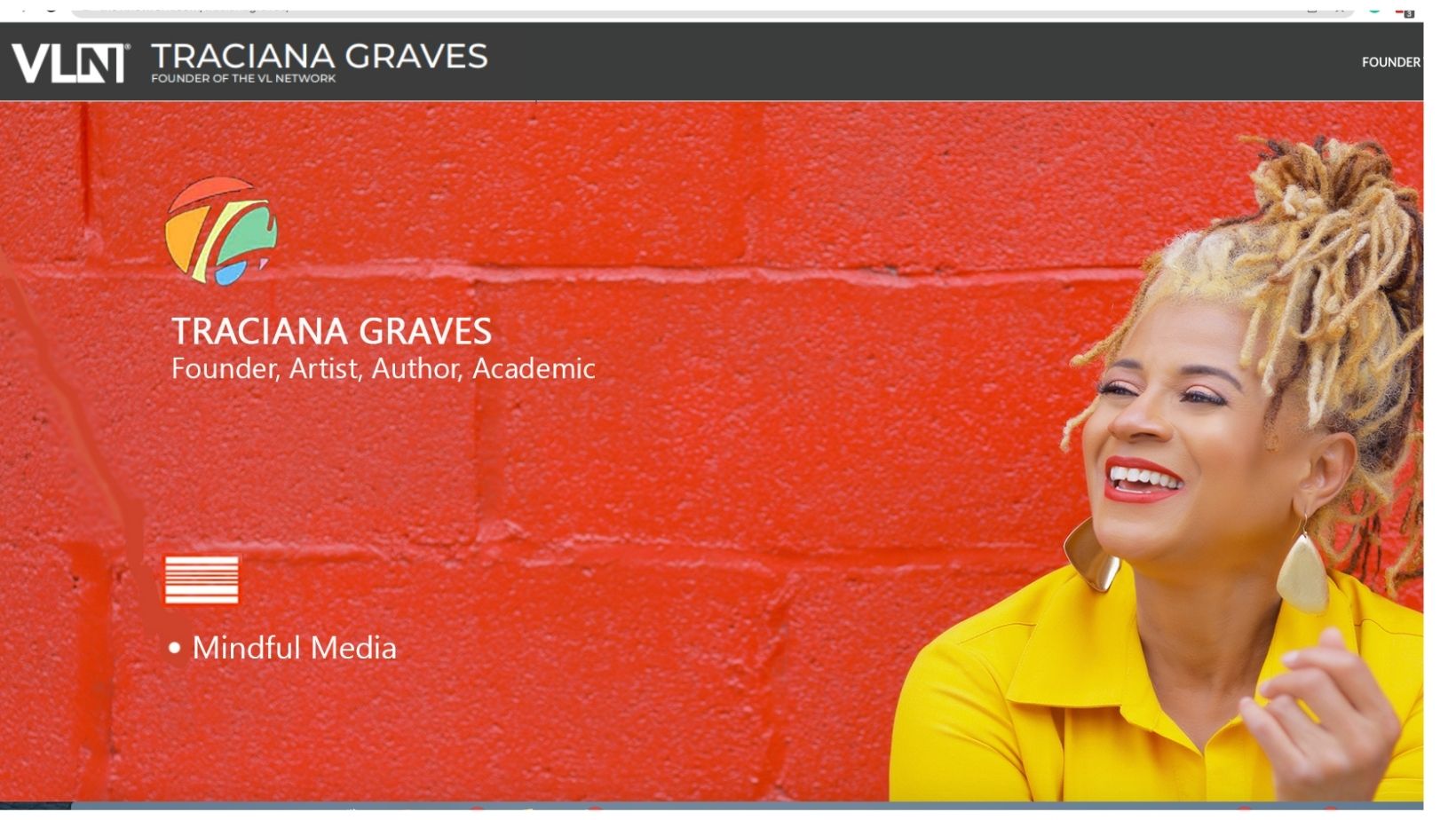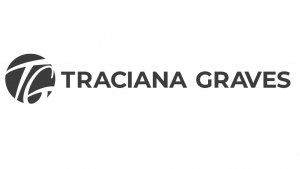 Is
A Teller of Stories Typically Untold. 
A Mindful Media Entrepreneur. 
A Speaker.
A Designer.
A Producer.
An Actress.
An Artist.
A Songwriter.
A Vocalist.
Among other things, she is also a native New Yorker who grew up between Harlem and Paris, the mother of a teenage son, and a tea aficionado.
Voted by The Huffington Post as one of "America's Most Fearless Women," for the work that she has done in leadership and workforce and personal development, her insights are regularly featured on national media outlets. She believes that "Using the unique power of our voice, we have the power to change the world."
During the past two decades, she has had the opportunity to use her voice in a series of uncommon ways to facilitate the changes she believes are critical to embody. These uncommon ways include, as an internationally acclaimed vocalist (former background vocalist Celine Dion and six-time Grammy award-winners Steel Pulse), a motivational speaker, an organizational development consultant, and a digital activist.
Along the way, she discovered how to best leverage her practical experiences with the research she did during her academic tenure at the Sorbonne, Georgetown University (where she earned a degree in languages and international studies) and New York University (where she studied organizational coaching). This discovery was the foundation of her developing The Fearless Listening ™ Leadership Methodology and its more concentrated application of the One Sound On technique, which interweaves song, music, story share,  and vibration in order to create Fearless Listening Community and Embodiment. One Sound On transcends language and our own barriers thereby invoking our core connections. You can leverage this technique to transform the environment and cultures around you and yourself.   She developed this work as a powerful process for unlocking the hidden human potential within. Traciana and her team use this methodology to lead other visionary leaders to create meaningful change in their lives, their startup companies, or even their thriving corporations.
While working throughout the country, to share The Fearless Listening ™ Leadership Methodology with fortune 500 companies, the WNBA, and hundreds of higher education institutions, Traciana developed two insights by which she lives:
 First, it is essential to achieve self-actualization in the midst of realizing professional excellence.
Second, to develop and sustain a cult following, we cannot ignore the humanness that is at play in every move and decision each of makes.
"[VLN is] unlike other platforms that niche down their content to business strategies. They are cutting out the human conversations that unite us all." -Traciana Graves
As an extension of the deep work accomplished with leaders in the private and corporate sectors, Traciana founded The Visionary Leader Network ™ (The VL Network ™) as the place visionary leaders go to achieve greater profits, faster progress, and deeper personal connection.  Now, Traciana is ready to make The VLNetwork available to the public. The VLNetwork's media and training properties, which include blogs, original web docu-series, and podcasts, work to "get to the story behind the story" by acknowledging the human factors that unite and motivate us.